Welcome to of Ken Olds MD
Premier Healthcare Service PLLC
ABOUT
Experienced Family Physician serving Greeley and Northern Colorado for years.
Labs, Xrays, with quick turn around time.
Medical Services as well as Cosmetic Services
Anthem or BCBS insurance and we conveniently accept cash pay for uninsured patients.


Concierge Services


Pediatrics and Adults

Ken Olds is on call for emergency's when the office is closed always.


Emergency Care


Rhonda Duran-office manager RMA
I have worked for Ken Olds for over 25 years. I have followed him through out his career. I started when he was the owner of Family Physicians. I have enjoyed working with Ken Olds and he has taught me so much. He's compassionate and knows medicine very well.
Ken Olds MD
I am the doctor and owner of the clinic. I graduated from the University of Nebraska. I founded Family Physicians in 1970. I have served on many medical boards and have been in Special Forces in the Army as well. I enjoy taking care of patients and making a difference.

Juvaderm
Doctor Olds will inject you around the mouth and even into the lips for softer smoother lines, and he can even make your lips look fuller. He has over 15 years experience injecting cosmetic procedures
Laser Hair Removal
Experienced laser tech with 17 year of experience can remove hair on any part of the body such as bikini, underarms, legs, back or face.
Latisse


Grow your eyelashes in no time with latisse.
Botox
Look and feel amazing with Botox for wrinkles around eyes and forehead.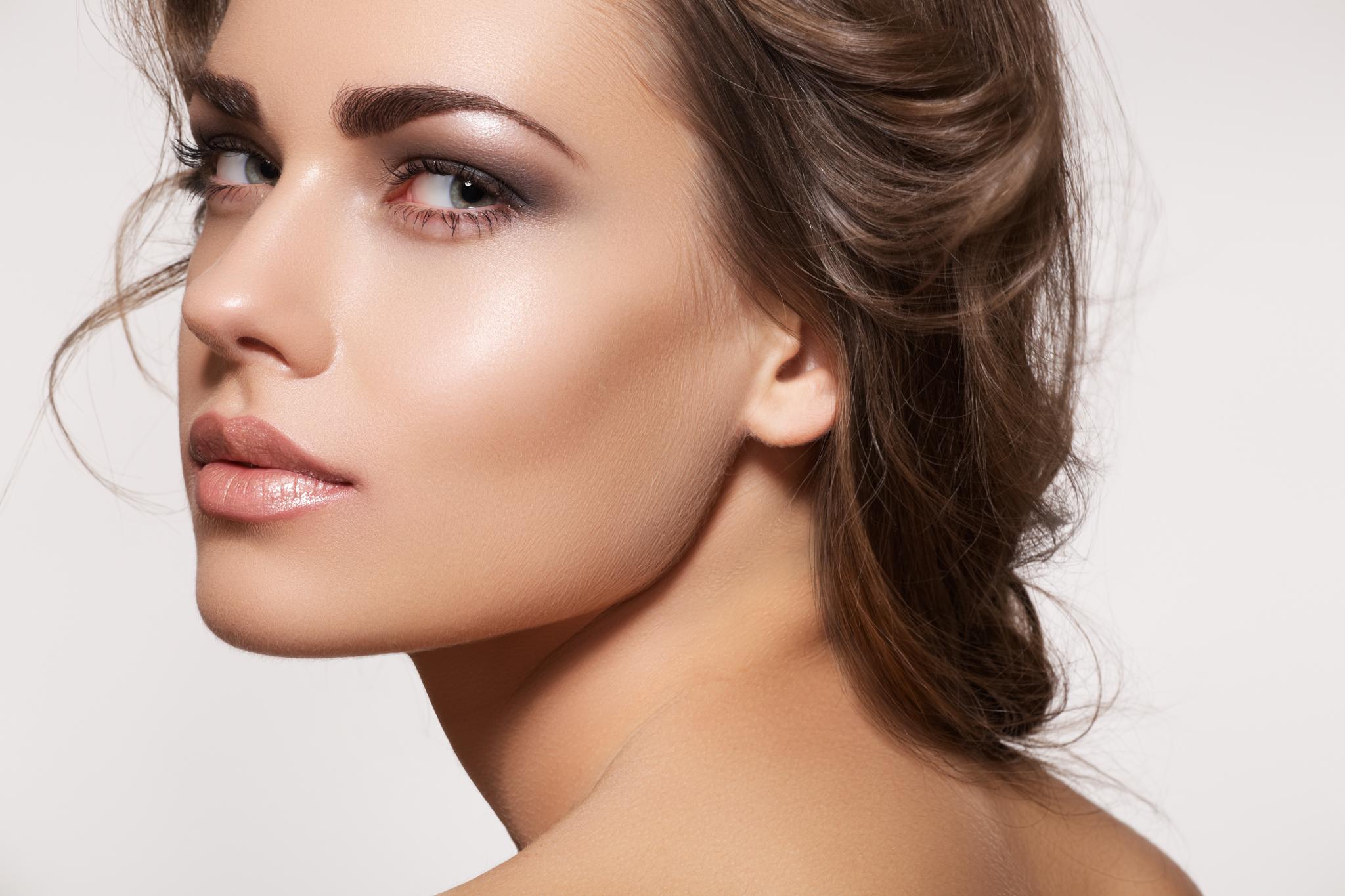 Office visits
CDL Physicals
Adult Physicals
Sports/kids Physicals
Immunizations
Biopsies
EKG's
Labs and xrays
weight management
Medication management
Obesity
Hypertension
Diabetes
Depression/anxiety
Upper Respiratory Infections
Flu
Sorethroats
abdominal pain
Dr. Ken Olds has over 40 years experience working as a Medical Doctor in Primary care he will always listen and you will feel comfortable talking with him and he will take the next step to make sure your needs are met.

Walk-ins are always welcome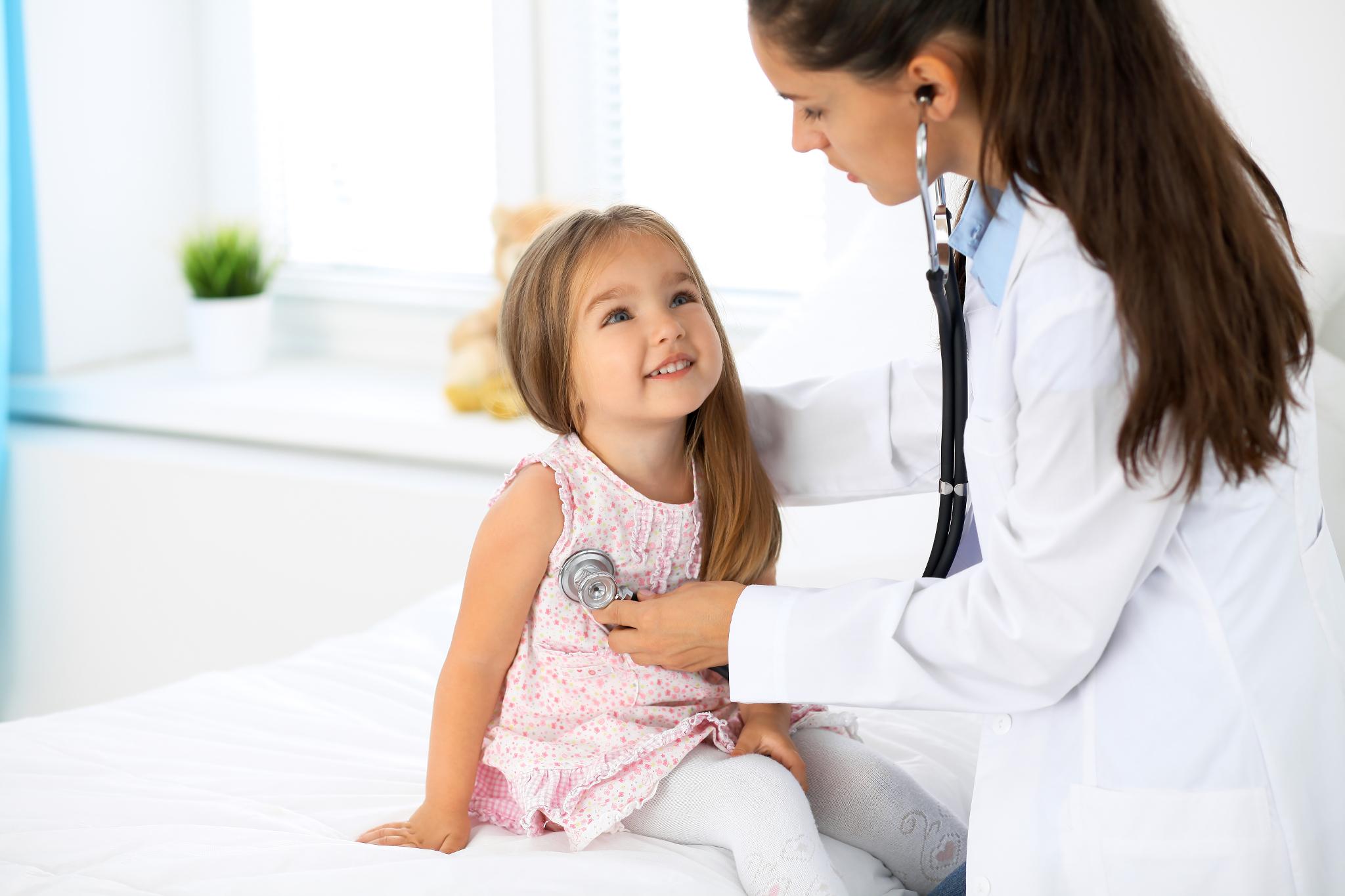 If you wish to contact us please fill out this form and I will get back to you as soon as possible. If this is urgent please call us at 970-330-9061.